Australia's ambassador to Brazil, Tim Kane, caught breaching WA quarantine rules twice at Scarborough hotel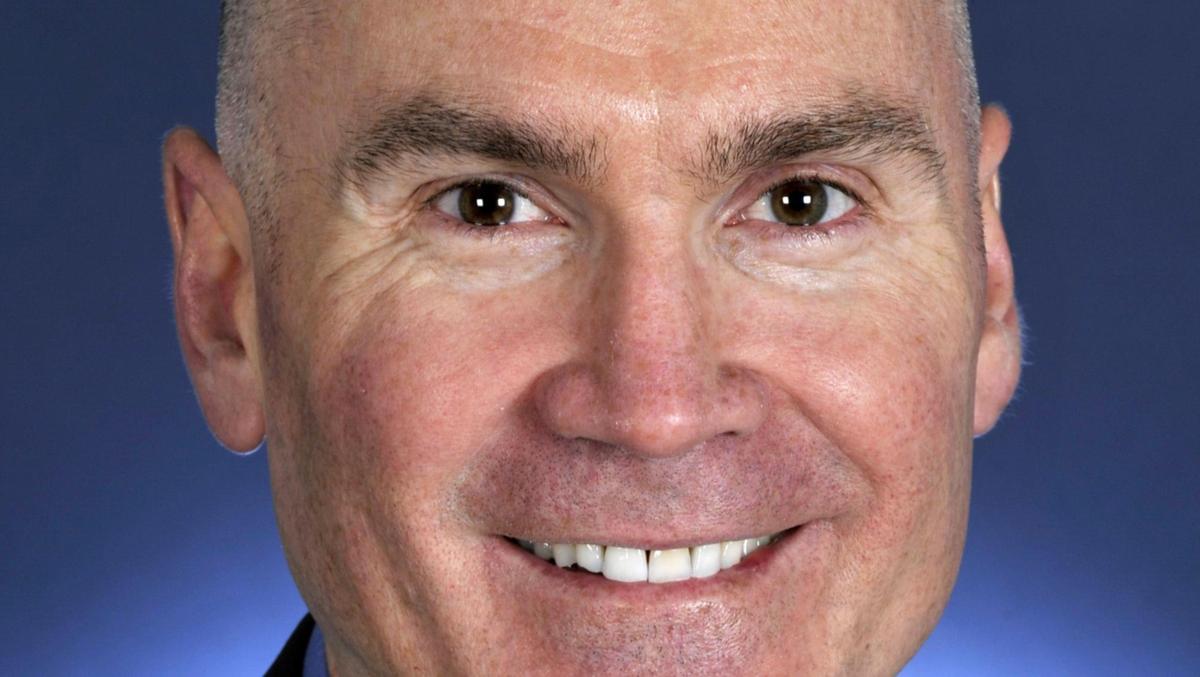 Australia's ambassador to COVID-ravaged Brazil will keep his job despite being caught by WA Police breaching quarantine rules inside a Scarborough hotel on multiple occasions. Here's his punishment.



Click here to view the original article.