'Gaping holes': Royal Perth Hospital records second protocol breach related to COVID-19 case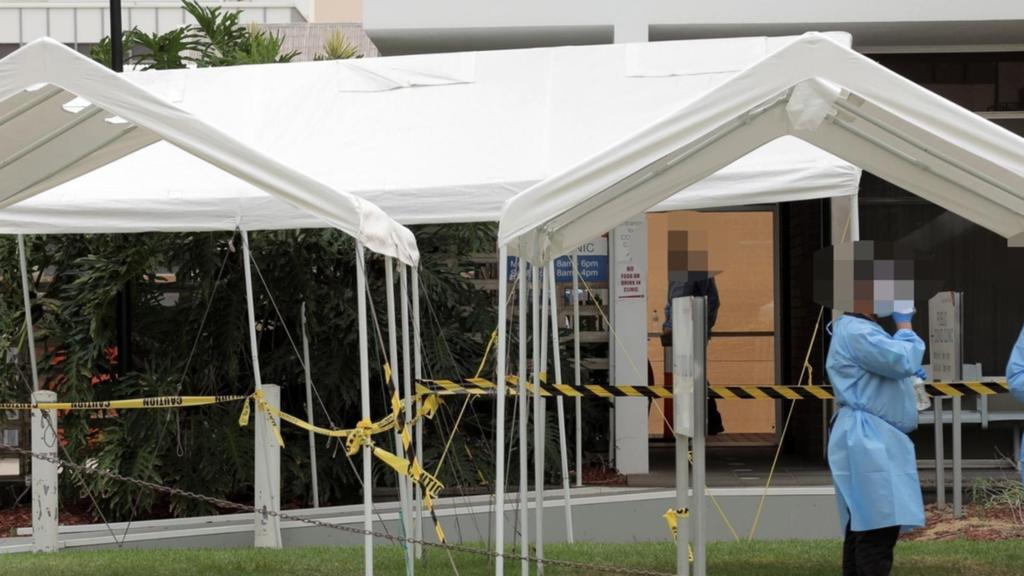 A second protocol breach at Royal Perth Hospital involving a ship captain who got COVID-19 has been confirmed, prompting the Liberals to say there are "gaping holes" in infected patient management.
On Saturday, a service lift was not appropriately cordoned off after it was used to move the captain of the bulk-carrier MV Aquagenie from the emergency department to the intensive care unit.
Three staff members who were not wearing PPE unknowingly entered the lift within the next 15 minutes, before it was cleaned.
Then on Monday, it emerged a second breach occurred.
A staff member removed their surgical mask prematurely as they were exiting the patient's room on Sunday, which was a breach of the hospital's processes.
All four staff…