"I just want my life back": Britney Spears speaks out for the first time against her conservatorship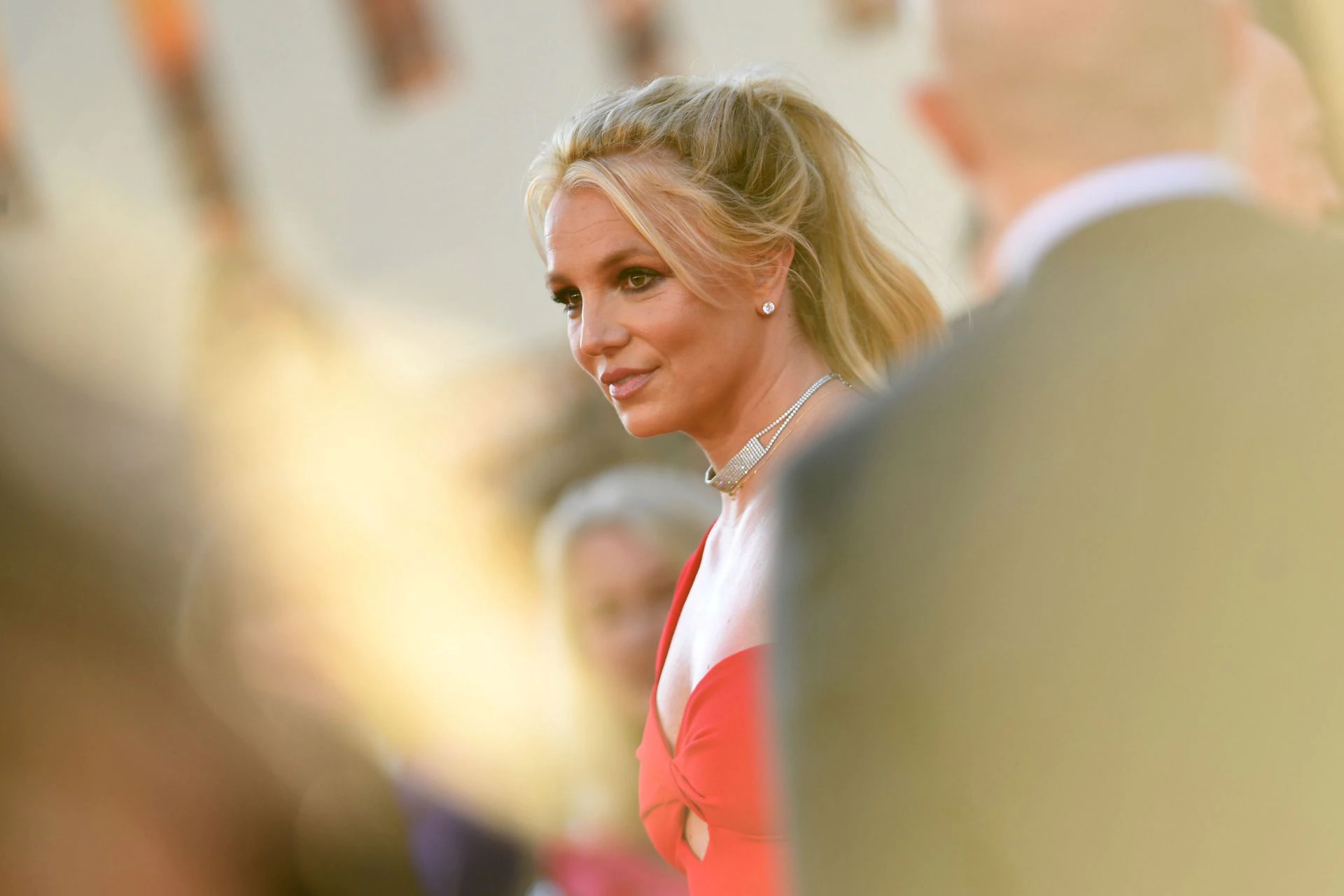 For the first time in her career, Britney Spears has publicly addressed her conservatorship.
Now the subject of an ongoing case in California Superior Court, Spears has spoken out against the conservatorship, condemning the arrangement as "abusive" and "exploitative". The legal arrangement,…



Click here to view the original article.