It's time outrage at sexual exploitation extended to prostitution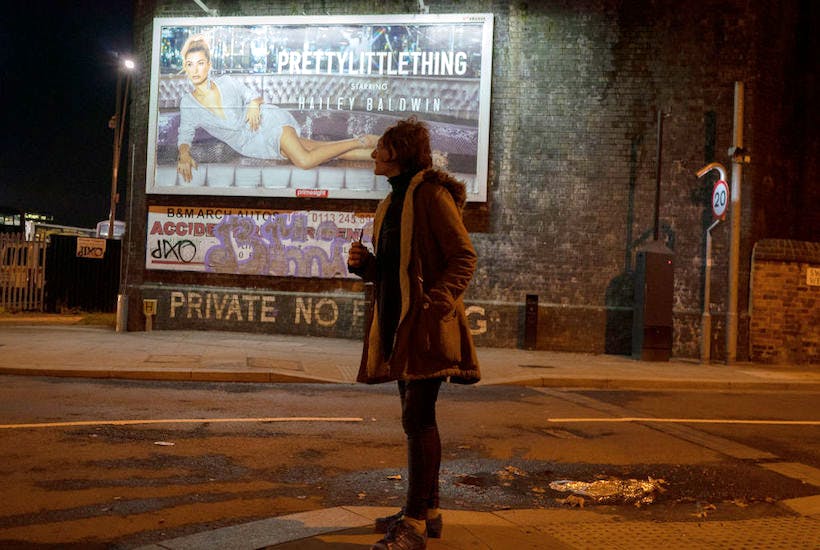 A story has surfaced about a prostitute in Adelaide who alleged she was raped after a male client removed his condom without consent during sex. 
The woman said she was too scared to report the incident to police, as prostitution is still under the criminal law in South Australia. The SA Police have since provided assurance that "sex industry workers should not fear prosecution in disclosure of such reports" and that all sexual offences would be investigated.  
The woman, along with sex industry advocates, is claiming that the story shows the urgent need to fully decriminalise prostitution in order to protect those in the industry.  
The claim that decriminalisation will improve "safety" for prostituted persons…