NASA shares sound of Ingenuity helicopter flying in air above Mars – ABC News
Scientists isolate the sound of Ingenuity's helicopter blades spinning at more than 2,500 revolutions per minute on Mars.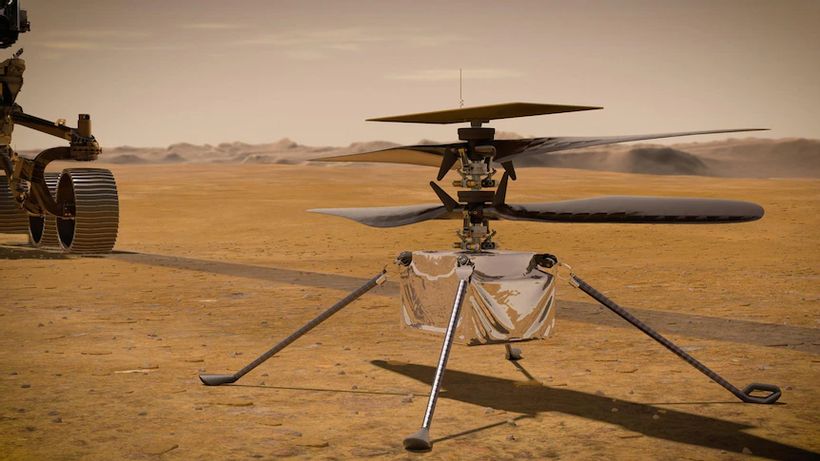 First came the amazing pictures, then the video. Now NASA is sharing the sound of its little helicopter humming through the thin Martian air.
Ingenuity is the first powered aircraft to fly on another planet 
It arrived on Mars on February 18
NASA has extended Ingenuity's mission by at least a month to get more flying time
NASA's Jet Propulsion Laboratory in California released the first audio on Friday, just before Ingenuity made its fifth test flight, a short one-way trip to a new airfield.
During…