Perth actress Elaina O'Connor to play Elle Woods in Legally Blonde at Crown Theatre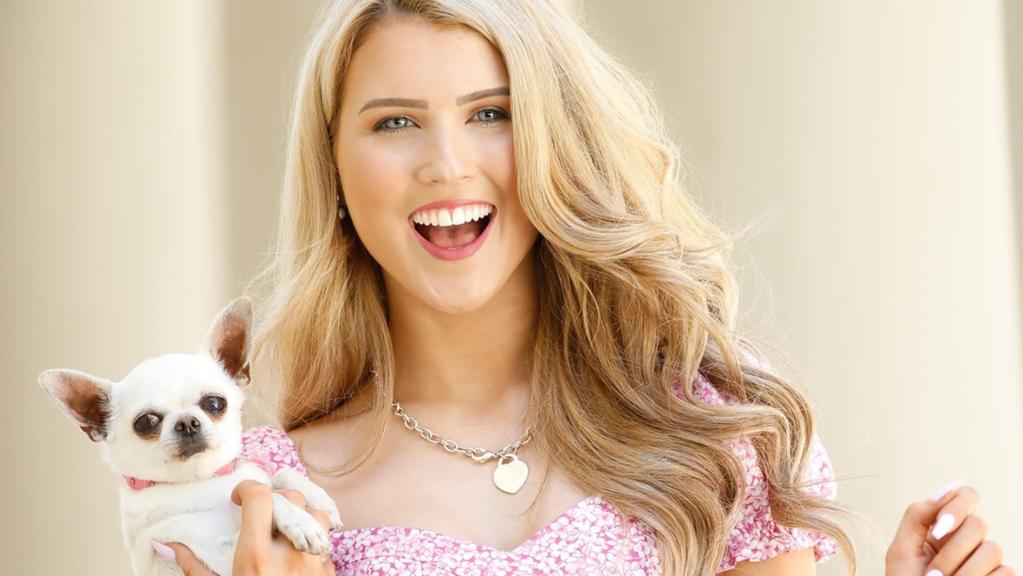 Perth actor Elaina O'Connor was born to play Elle Woods.
The 21-year-old could be mistaken for Reese Witherspoon's daughter, and is the next generation to bring the character that made Witherspoon famous, to life.
O'Connor has been cast as the frat girl turned law student for the upcoming production of Legally Blonde, that will be painting the Crown Theatre pink from April 16 to 25.
"I wouldn't dare compare myself to Reese, but I hope one day to be like her," O'Connor told The West Australian.
"I feel like my personality is very similar to Elle, I'm very out…