Plague rats | The Spectator Australia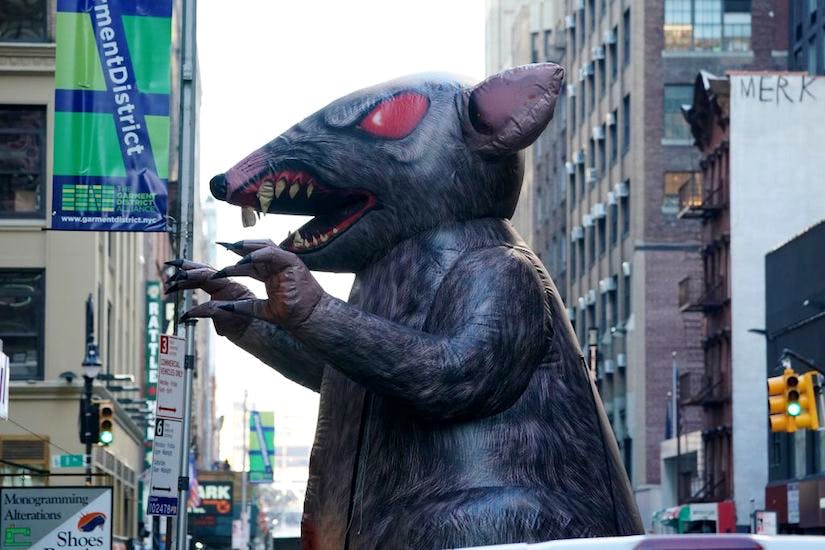 Dear readers, it has been a while. I'd like to invite you all out for a coffee, but under the state's current health orders, that would land me in jail. 
While the generations that preceded us expressed the reckless endeavour of youth by smoking weed, stealing cars, breaking into abandoned buildings, and setting off ill-advised fireworks displays, our rap sheet will make for less energetic reading. 
We are a new breed of miscreants. 
Our criminal record will include harbouring a friend, venturing more than five kilometres from home, and visiting the supermarket with a mate where both of us browsed for an unnecessary loaf of carbs. That last offence also deducted a few digits from our social credit score, which we…