Resident Evil Village Video Game – Women Love Tech
Resident Evil Village Video Game is the eighth major entry in the popular Resident Evil video game series. Follow Ethan Winters.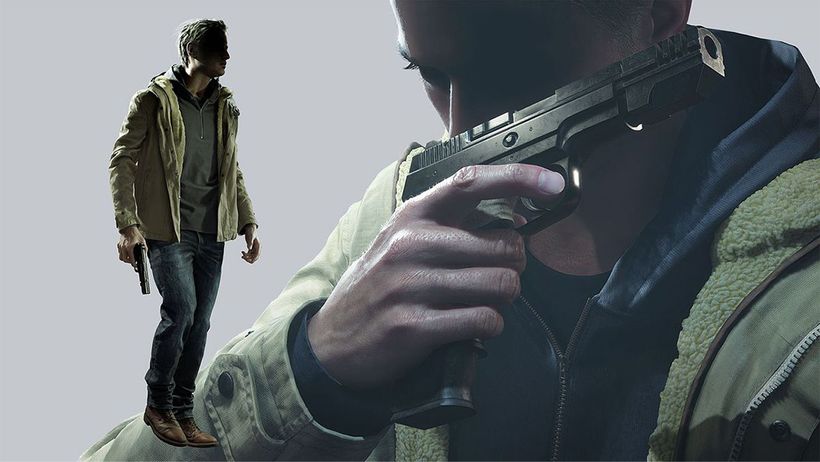 You might remember Ethan Winters as the protagonist of Resident Evil 7 biohazard. Here we continue his story in a beautiful but terrifying village near the shadows of an ancient castle. Since the Baker estate incident, hes been living with his wife Mia.
Their peaceful life has been disrupted by a tragedy. BSAA captain Chris Redfield attacks their home and kidnaps Ethans daughter. Explore the nearby isolated settlement in Eastern Europe.
This game is a survival horror which uses a first-person perspective….