The West must disown Big Tech Big Brother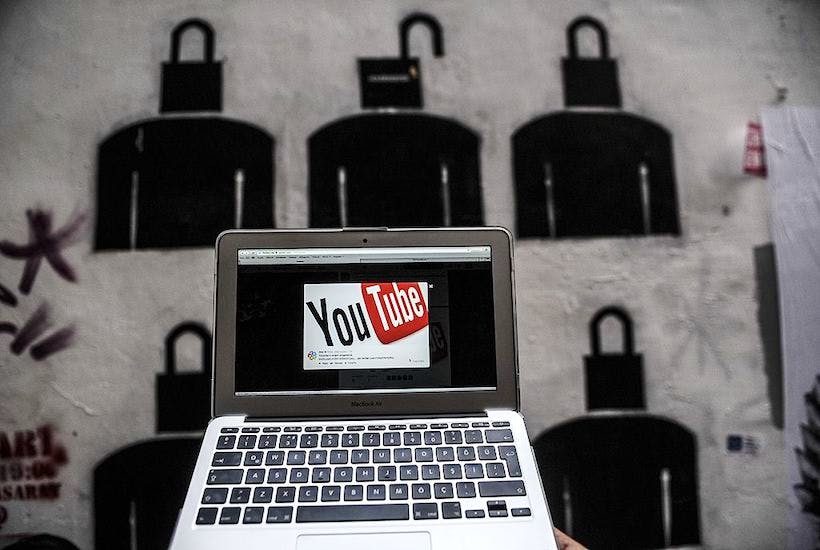 Almost three weeks ago, Twitter suspended The Spectator Australia for 12 hours for a Tweet that paraphrased that wildly incendiary work, the Forbes Rich List. As the SpecOz appealed, it has been barred from the platform while the Twitter authorities review their decision with all the speed of sloths.  
This week, YouTube barred Sky News Australia from uploading videos – and we all know of the Facebook suspensions politicians have received. 
All these "crimes" have one thing in common – and it has nothing to do with the alleged transgressions. 
The SpecOz, Sky and people such as Craig Kelly have been subjected to Alice in Wonderland "sentence first, trial afterwards" processes – or even…