Time for a sports revolution: let's have Gender of Origin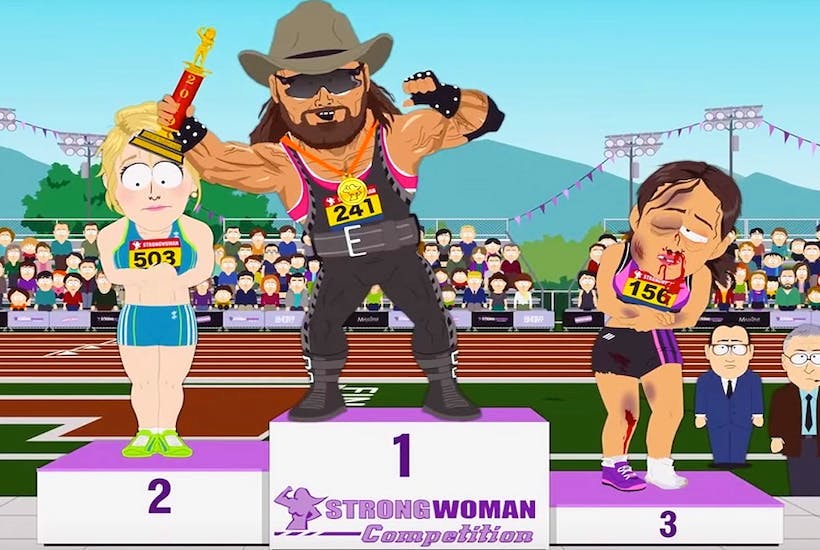 The SpecOz has already registered disgust at New Zealand male-born Laurel – formerly Gavin – Hubbard's selection in the Kiwi Olympic team as a female weightlifter, notwithstanding her brick outhouse male physique and testosterone levels.
I've argued Hubbard should regret her selfishness and quit competitive sport, and that remains my view.
But what if the IOC took inspiration from Australia and our single most brilliant innovation to elite competitive sport – State of Origin?
In both rugby league and Aussie rules, interstate contests used to be heavily lopsided, as the best interstate players were recruited by the then VFL and NSW Rugby League, and then played for those states.  State of Origin not only evened up…