Up To 25% Off Hotels & Travel In Click Frenzy Travel Sale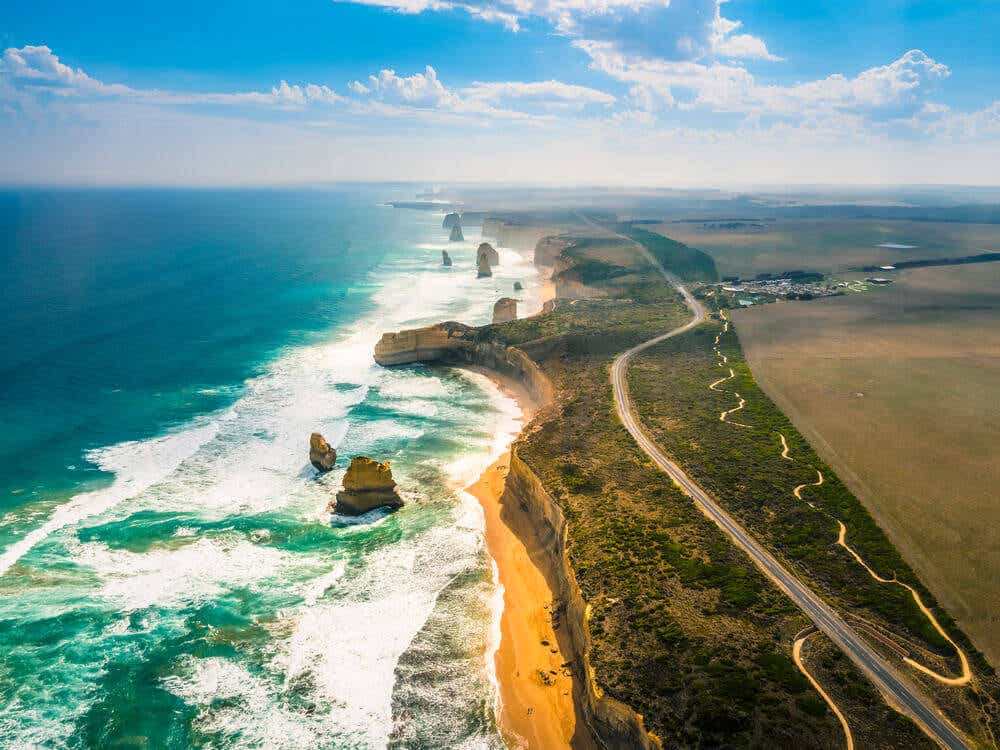 Looking to snag a budget staycation and support local tourism? Get your bags ready because Click Frenzy Travel is back with some domestic and international travel deals, including 25% off Aussie hotels and Virgin flights, plus more.
The mega online sales event is returning on Tuesday, 20 April from 7pm (AEST) and running for 53 hours until midnight on Thursday, 22 April.
Savings will be available across various travel categories including flights & destinations, accommodation, packages, experiences, cruises, tours, transport, and travel essentials. Some travel operators are also offering COVID refund guarantees.
The sale will also feature…