Victorian drug delivery 'kingpin' arrested south of Perth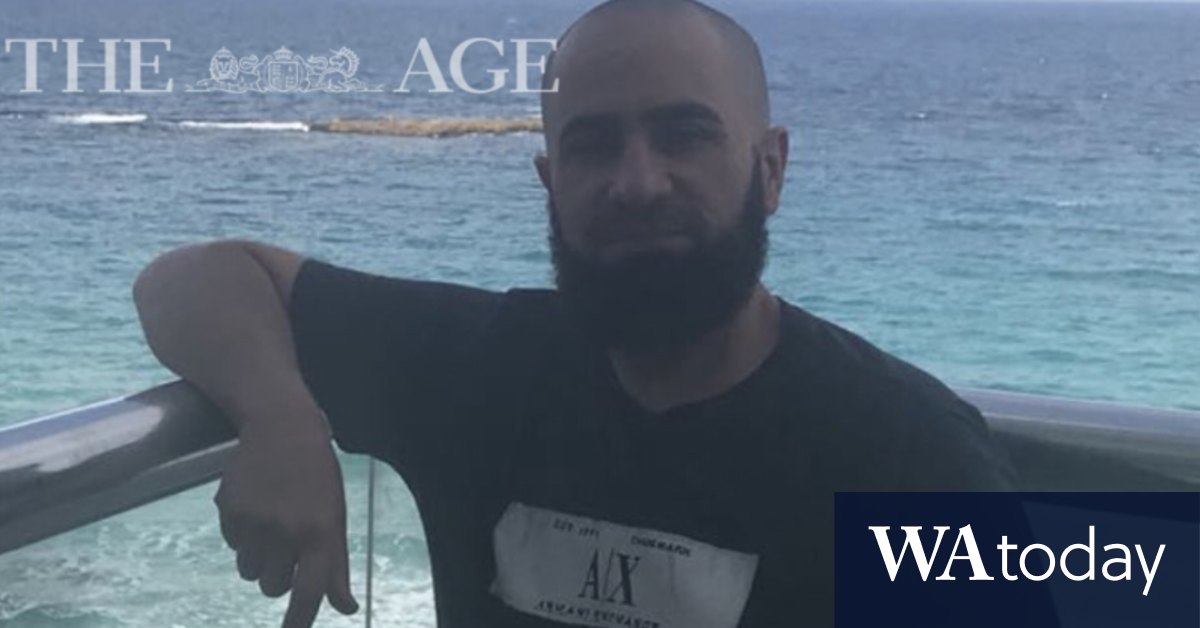 Mr Dawson said police would be seeking to confiscate more assets including outside of WA.
"As this is an ongoing investigation, we will be pursuing other avenues of inquiry," he said.
"This sort of apprehension, right at the top end of what we're alleging is a drug distribution network, is the sort of impact that we're having.
"The three people that faced court … are all Victorian based but what we are alleging is that this is not confined to Victoria, clearly.
"These drugs haven't been manufactured … in Australia, they're imported drugs.
"We'll continue working with the federal and state authorities to…