Wham, bam, thank you Dan! Welcome to Lockdown VI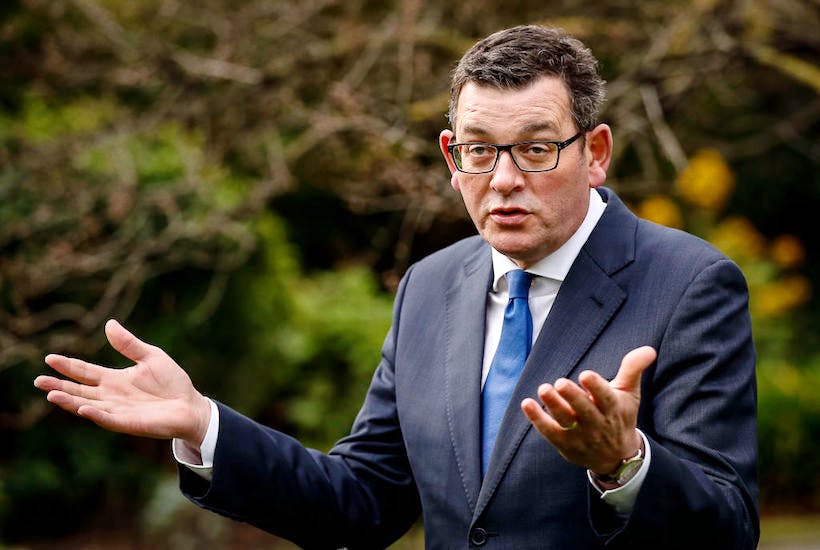 Victorians are about to plunge into Lockdown VI. Lockdowns are like The Fast and the Furious series of films. The first one wasn't much — and they've only gone downhill from there.
Only six new cases of locally acquired coronavirus in the 24 hours to midday have been reported by VicHealth. There are only 80 cases in the state.
Yet Chairman Dan has ordered all of Victoria back into the Fortress of Fudge (AKA his Ring of Steel).
It could be said that this is nothing but political panic.
The truth, however, is worse. It's destroying the village in order to save it.
Daniel Andrews — like politicians of all colours across the land — is terrified of having deaths on his hands. Unless his colleagues, he's way out in…