Why is Victoria heading down a dead end street with prostitution law reform?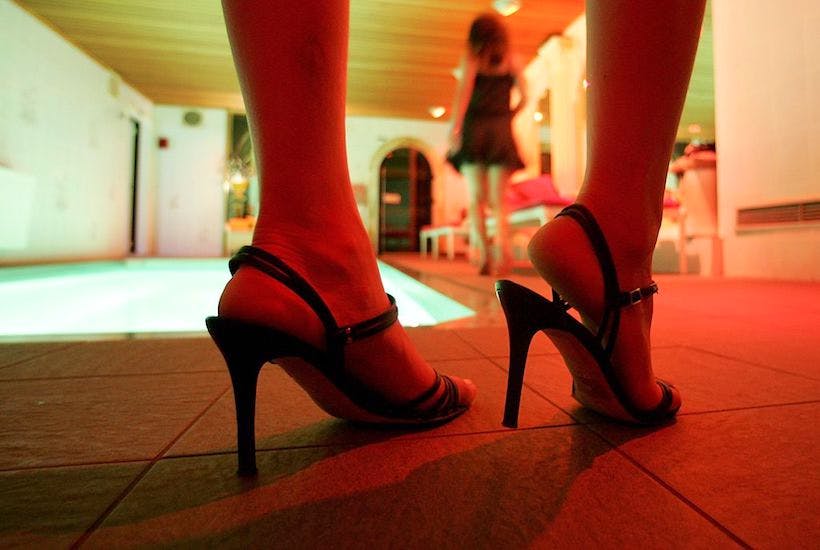 It does not matter how often the Victorian government premises the legislative changes as progress towards improving the health, rights, and safety of sex workers. These reforms predominantly provide a licence for pimps, madams, and criminals to operate without appropriate scrutiny. 
The sex industry is heavily tainted by systemic trauma, abuse, physical and sexual violence, murder, and exploitation. This is acknowledged by advocacy groups for workers in the trade, such as the Scarlett Alliance and Vixen Collective.
Deregulating prostitution under Fair Work and local government in line with other businesses turns a blind eye to the significant criminal elements that dominate the industry.
Sex trafficking within legal brothels…